HELLO!
We are a professional and energetic bartending company serving Muskoka and Simcoe County. Our smart-serve certified and insured bartenders are friendly, outgoing, experienced, and are ready to serve your guests with a warm smile and a full glass.
Our unique business provides clients with a mobile bartending service where we will travel to you, and set up at your desired venue or location. We offer an array of additional services to our Straight Up and Mini base packages.

Additional services can be added to your desired base package, to suit your needs/occasion. Along with being part of the wedding industry, we also serve at special and corporate events that require our services. We look forward to chatting with you and hope you will consider our services for your special day!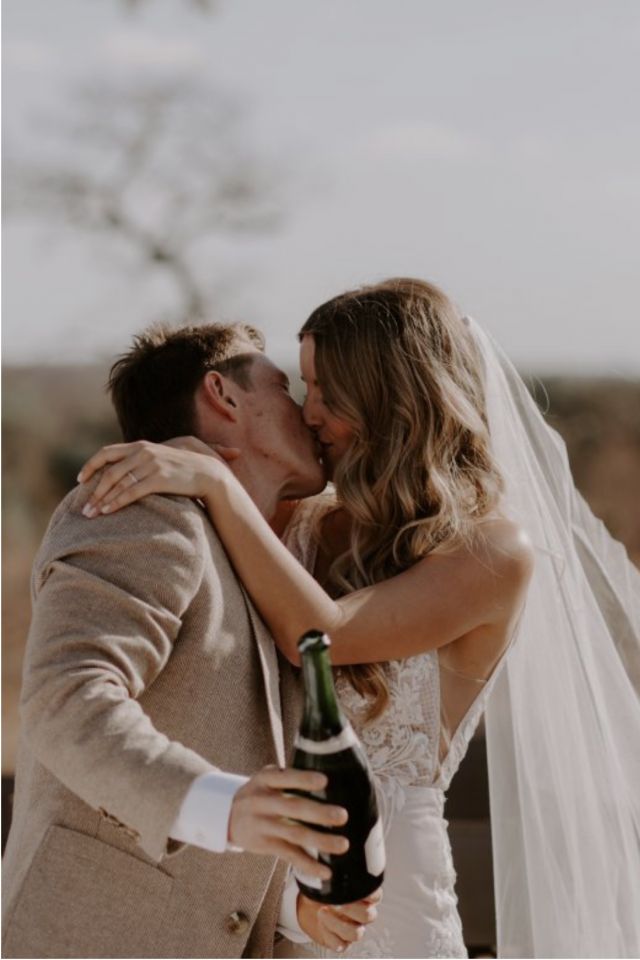 Testimonials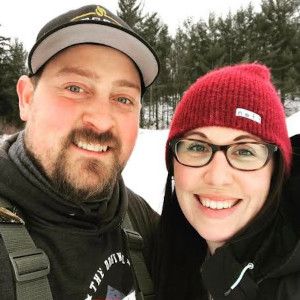 My partner and I contacted Toasted Bliss for a consultation regarding our upcoming wedding. The meeting was virtual, given the pandemic restrictions, but Lauren made sure it was productive, comfortable and fun!
We discussed what type of services they could offer us, brainstormed specialty drinks and generated a product list together after chatting about the types of drinks we envisioned having, as well as what our guests would want. Lauren was very accommodating and understanding with any changes we made regarding our "his and her" drinks, in addition to alterations with our product list.
If you're thinking about hiring professional bartenders for your event, we would highly suggest reaching out to Toasted Bliss. We cannot wait for them to be a part of our special day!
- Alex and Jesse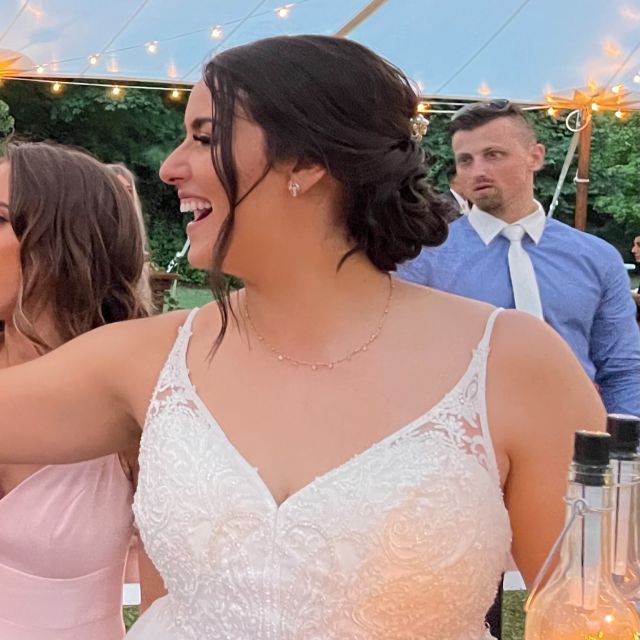 Toasted Bliss has been an exceptional company to work with. They are very professional and very accommodating. Lauren helped us with our wedding bar needs and I am so happy with everything. She helped us plan various quanitites for our bar inventory, which was a big help in terms of narrowing down our options. Our singature aperol spritz was also a hit! I definitely recommend using Toasted Bliss for all your bartending needs!
- Maddy & Ben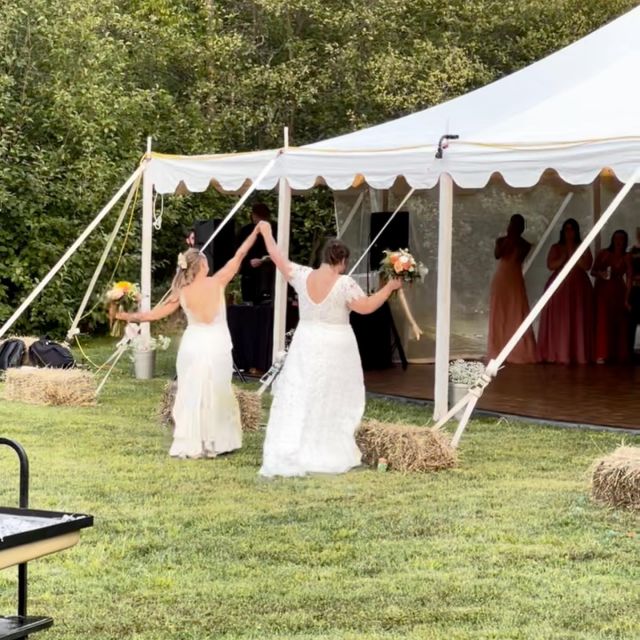 We could not thank Lauren and the team at Toasted Bliss enough! Lauren was incredible to work with! She made us feel comfortable and answered all our many silly questions. Lauren's team was awesome! They arrived early and knew exactly what needed to be done. They kept up with the crowd all night long and were still in good spirits at the end of the evening! We would certainly recommend Lauren and the Toasted Bliss team and look forward to working with them again in the future!
- Alicia & Juliana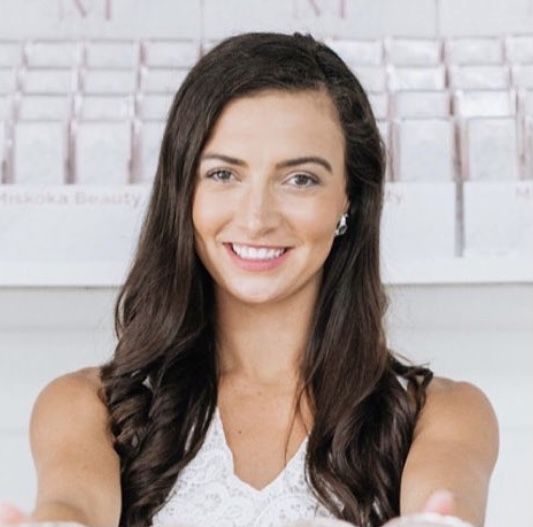 I first met Lauren a few years ago through mutual friends in Muskoka, Ontario. Lauren reached out to me in 2020 regarding her passion and new business idea, "Toasted Bliss." As a business coach/ mentor, I could already tell she was ready to take the leap to start! On our monthly calls I was so impressed by her goals and how her quality of work and drive made her unstoppable. Not to mention we were in the middle of a pandemic. Lauren has many years working in hospitality and it shows! Her eye for detail and quality is off the charts and did I mention she's the most bubbly person you will ever meet?! Lauren is beyond organized and will get the job done before you even say go! I would recommend Toasted Bliss to anyone looking for a bartending company! Cheers to that!
- Nicole Manion
Muskoka Aesthetics
Follow Us
Keep up with our latest news & events
Email: toastedbliss@gmail.com
Phone: 705-794-3880